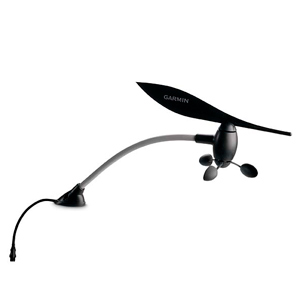 Garmin GWS-10 Wind Sensor
Yesterday my dock mate Bill Reynolds helped me re-install my Garmin wind sensor at the top of the mast. Bill did the climbing, I did the safety stuff.
This was a refurbished sensor to replace the one that had been damaged. But when they sent it back they left off the anemometer cups. Now I have wind direction but no wind speed.
Bill was very gracious. He suggested that we remount the sensor to make sure it worked electrically and that he would climb back up again when the anemometer cups came in.
So that is what we did!
Fair winds and following seas :)